Valentine's Day, A Gift Guide;
February 07, 2012
Valentine's day is a week away! Can you believe that? ONE WEEK. So, this V-Day ditch the conversational hearts (is it just me, or do those taste beyond icky?) and instead consider one of these lovely, hand crafted, and super affordable ideas that are sure to make a much more lasting impression than a vase of overpriced roses!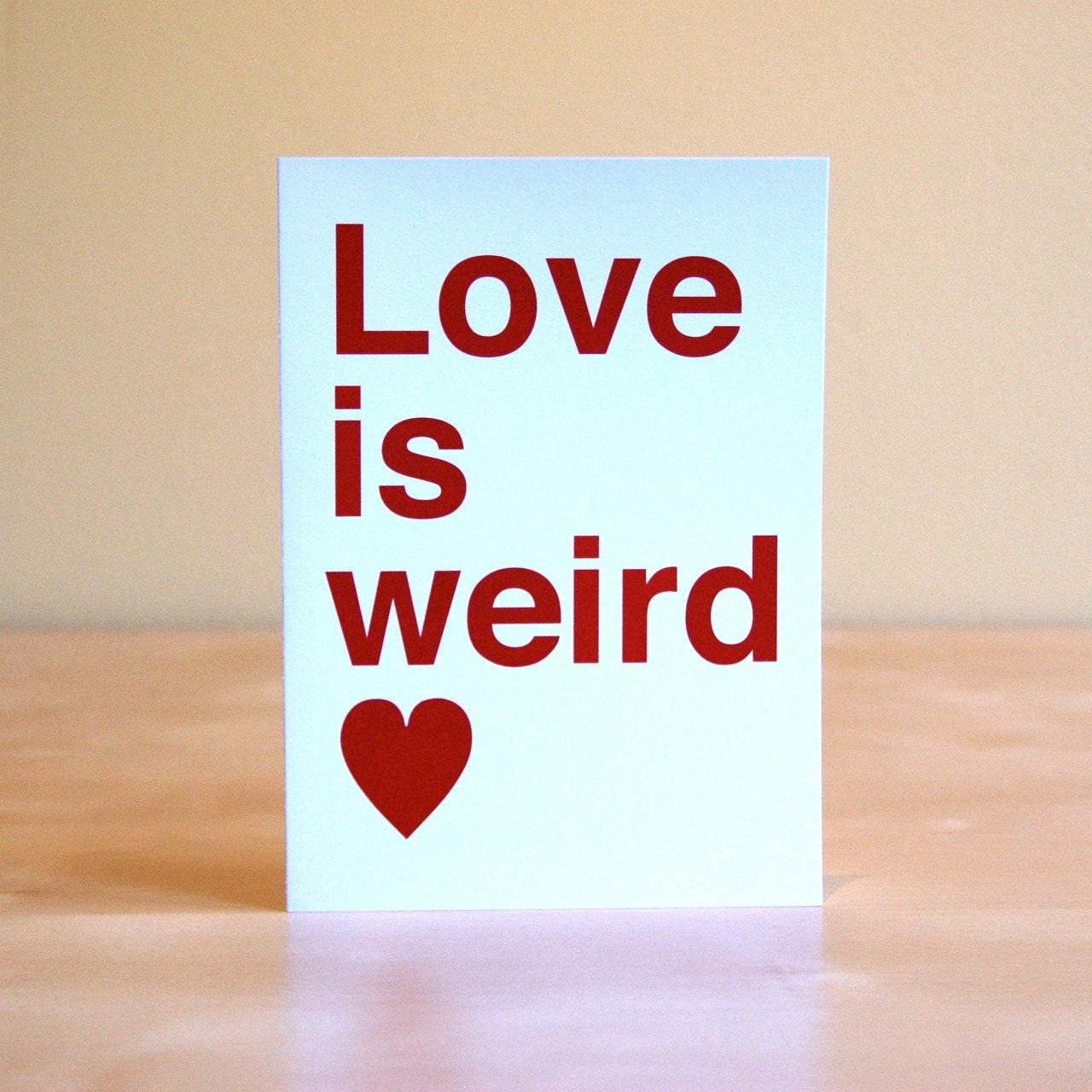 (Love is Weird Card // $5)
Perfect for a: co-worker, best friend, or family member [
♥
]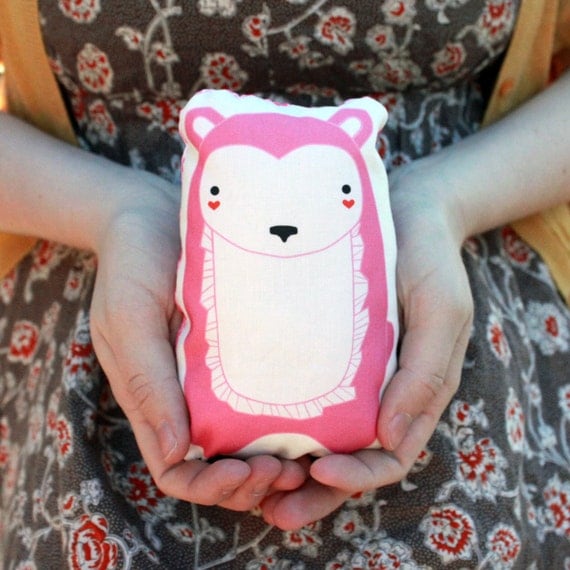 (Mini Love Bear in Pink // $10)
Perfect for a: daughter, grand daughter, or any littles in your life [
♥
]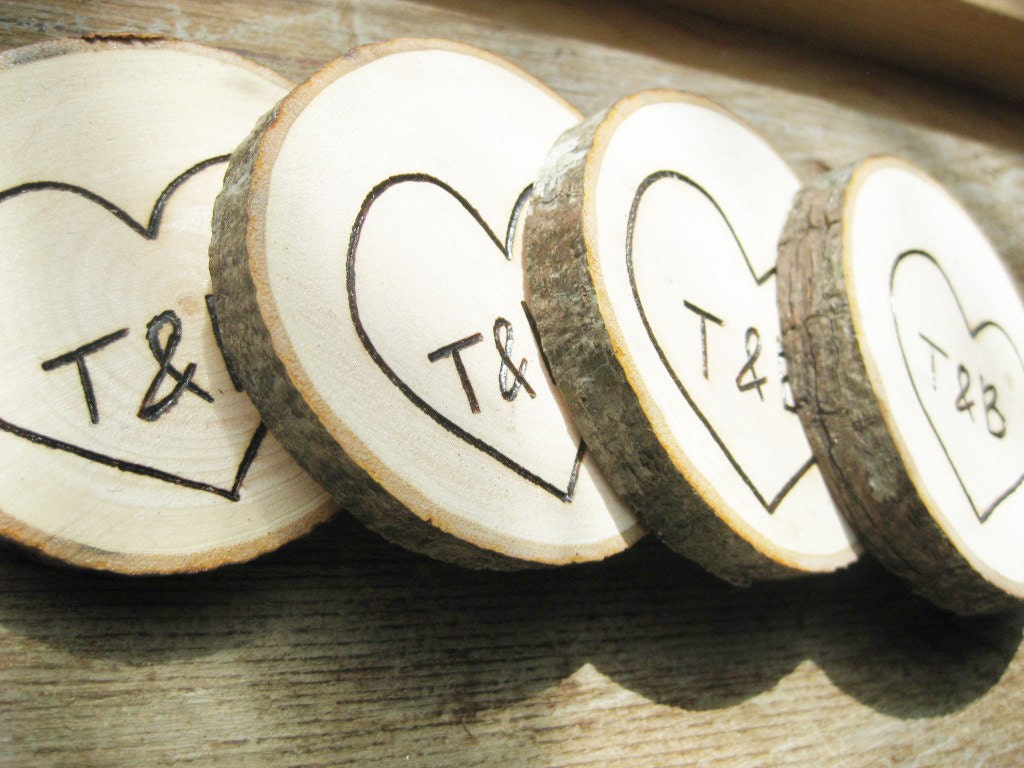 (Set of 4 Engraved Heart Tree Coasters // $25)
Perfect for: your sweetie [
♥
]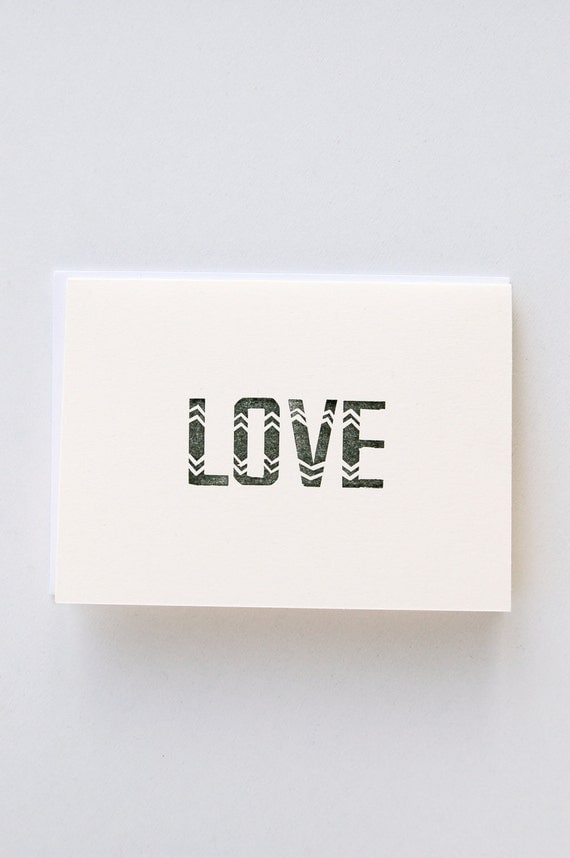 (Set of 6 Letterpress 'Love Notes' // $13.50)
Perfect for: Any ole one, especially a lover of simplicity! [
♥
]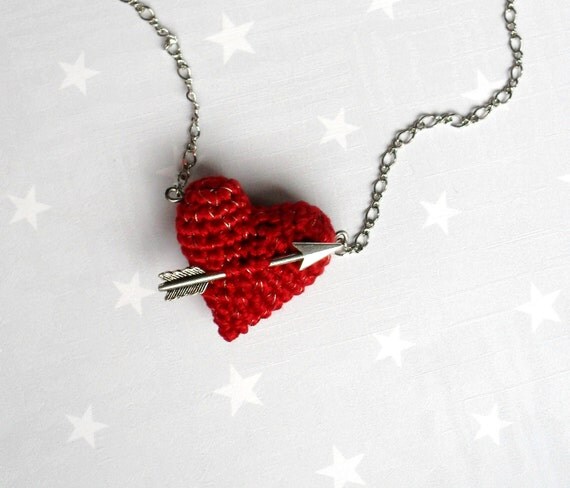 (Crochet Heart Necklace with Arrow // $39)
Perfect for: Your sister, bestie, or sweetie [
♥
]
PS: It also comes in an
extra long chain version
($49) or in
black
($39)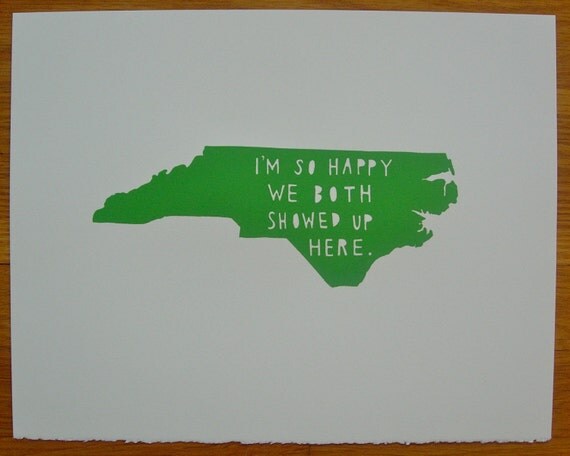 ("I'm So Happy" State Print // $30)
Perfect for: a best friend or lover [
♥
]
PS: More states/colors found
here
!
Under $100